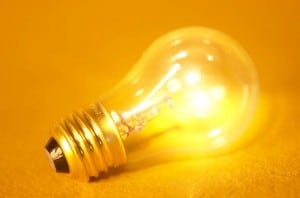 The Culver City Education Foundation (CCEF) has provided invaluable support for Culver City Middle School (CCMS)!! Over the past few years, they have awarded our teachers with grants for computers, technology upgrades, and musical instruments, in addition to program support for English Learners, Empowering Youth in Language Arts Through Acting, and professional development conferences!
CCEF has also provided school support through the "All for 1" campaign, which has allotted funding to continue established programming, like the college readiness program, AVID, and SuccessMaker instructional software that provides middle school learners with adaptive, personalized paths for mastering math and language arts concepts.
CCEF is an amazing partner to all students that attend CCUSD schools! Especially with the state budget cuts that public schools are encountering, it is vital that our community rallies to support public education! We are so very lucky to have CCEF in our corner!!
Sincerely,
Jon Pearson
Principal
Culver City Middle School