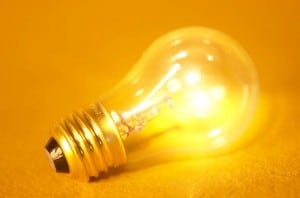 Dear Editor,
Unfortunately, the City has little vision, goals or planning, [in regard to the opening of the Culver City Expo Station] even though the date of the Station's opening date, or its approximation, has been known for a long time.
No announcement on the City's website.
No mention of it on the City's event calendar.
No ad hoc coordinating event committee formed by the City. No forethought or budget for it
No planning with the local merchants, Downtown Business Association, or Chamber of Commerce.
Willing volunteers with RSVP not used.
No high school band or any type of celebrations.
Blown marketing opportunity to show Culver City's wonderful restaurants or attractions.
No planned police, traffic or security measures.
No call for merchants to set up temporary stands for the event.
No special weekend sales by merchants in the area.
No maps or pamphlets to hand out to visitors.
No freebee's like water, childen's crayon books, safety reminders being handed out.
No maps or placards showing bus routes or schedules or location of nearby merchants at the new station.
City Hall's message to visitors to Culver City: "Get Lost!"
Paul Ehrlich