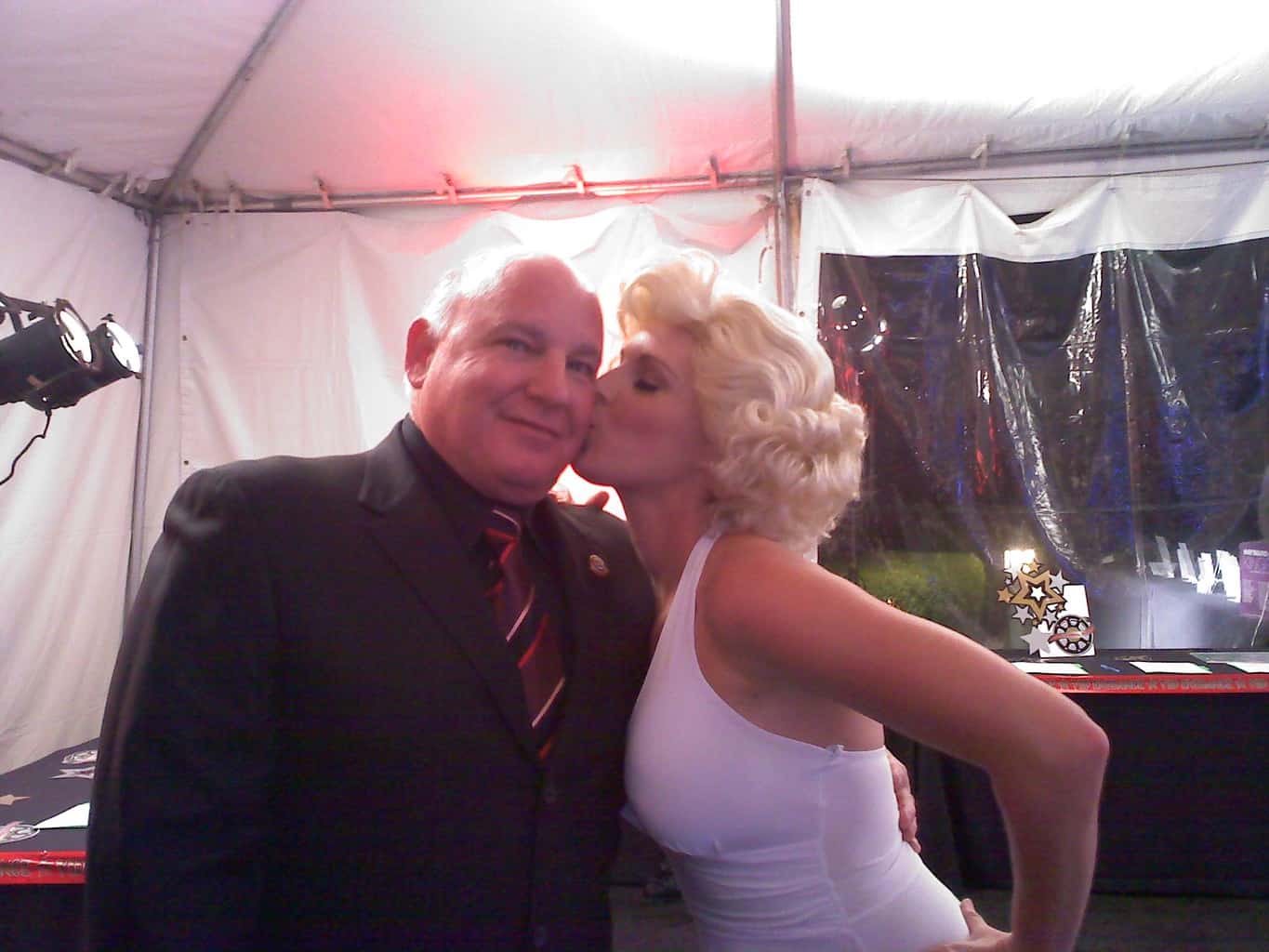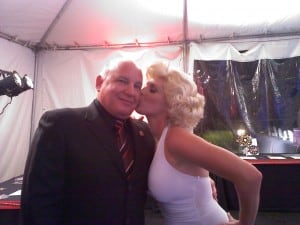 At a large white tent on the Culver Studios lot filled with more than 200 guests on Saturday Feb. 25, city council candidate Andy Weissman was swimming in supporters. By far the largest gathering of Culver City voters in the season so far, Weissman was an affable host greeting friends and allies warmly. The red carpet and the confetti were just one part of the welcome; there was also a large table of champagne glasses with a chance to find a diamond in the drink.
Knowing that diamonds are a girls best friend, a mysterious "Marilyn" dropped in to the party to girl Andy some extra encouragement.
With four years on the council and an outstanding record of community service that includes almost every organization in Culver City (Rotary, YMCA, Friends of the Youth Health Center, Downtown Business Association, and Feista La Ballona Committee) Weissman has support throughout the city.