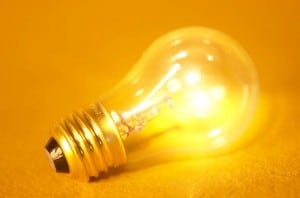 To the Editor,
I had the special pleasure of a conversation with Laura Chardiet recently. I was impressed by her passion, energy, practical experience and track record of contributions to CCUSD.
But what impressed me most about Laura is that she's a good listener. Yes, she's inventive, spirited, and driven – but she really listens. When we spoke, she was as interested in drawing out my opinions as in sharing her own. I believe that she will take in all the creative suggestions and constructive criticisms that we collectively direct her way, and that she will work on our behalf to sift ideas into strategic plans. I also believe that she will take her place on the School Board as a collaborative colleague and team player.
Laura understands our school district and its needs from many vantage points – as a teacher, as an administrator, and as a parent. She has been an active member of the La Ballona School Site Council, the CCUSD Community Budget Advisory Board, as well as the PTA and Booster Clubs. As the administrator of a multi-million dollar adult literacy fund within LAUSD, she has both an in-depth understanding of the school budgeting process and valuable insight into the complexities of school funding in California.
We are fortunate to have Laura Chardiet in the running for the CCUSD School Board. Let's elect her!
Claire Peeps
CCMS Parent and Site Council Member