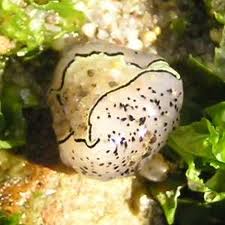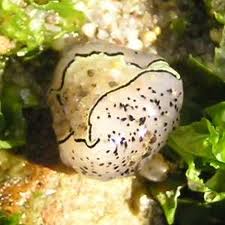 Local author Marina Tidwell will be sharing her vision of the coastal citizens of the deep on Thursday, Nov. 4. After a brief creek and watershed update, Ballona Creek Renaissance will present "Beyond the Beach Blanket", a delightful illustrated talk by Marina Tidwell, naturalist, author, and wildlife photographer. Discover the secret lives of coastal wildlife. It seems like fiction, but it's not! You'll learn about the strange and fascinating world of coastal wildlife that teems just beyond the beach blanket in this fun and entertaining talk. Suitable for ages 8 through grandparent, the talk will be followed by a time for questions and answers.
BCR president and board member Jim and Cathi Lamm both have experienced Marina 's presentation of beautiful photos and intriguing facts. " Marina covers not only the local coast but Ballona Creek as well. She really can catch you up in her passion as she relates how a variety of creatures small and large—including humans–depend on each other."
Marina will have copies of her book on hand: Beyond the Beach Blanket, A Field Guide to Southern California Coastal Wildlife. A descendent of Spanish settlers and the Gabrielino-Tongva tribe, Marina also is a Culver City resident and a member of the Ballona Creek Renaissance Advisory Council.
Come to the Garden Room at 7 p.m. , Veterans Memorial Building 4117 Overland Avenue, Culver City , CA 90230.