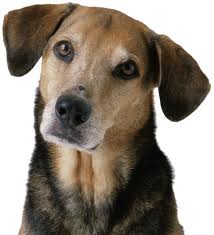 On Tuesday, Sept. 28, the City received a call that water was seeping from the ground in the large dog area of the Culver City Dog Park. The City irrigation crew responded to the site to investigate the cause.
After determining the cause was not related to any of Culver City's water lines or other pipes, the City contacted Plains Exploration and Production Company (PXP) which sent their job site foreman to the Dog Park to attempt to inspect the site and determine the cause of the seepage. In addition to City and PXP staff, representatives of the State Division of Oil, Gas, and Geothermal Resources (DGGR) have also been to the Dog Park to investigate the matter.
While a final determination of the cause of the seepage has not been made and the investigation continues, preliminary air samples indicate a very low level of methane gas is present. The City has consulted with its outside experts and concluded that the very low concentrations of methane do not pose a risk to public health or safety. However, due to current conditions in the Dog Park, including the need to allow PXP to conduct further investigation, and to allow for any necessary repairs to be completed, the City has determined to close the Dog Park until further notice.
Thank you for your understanding and patience. The City will continue to provide updated information to the public as it becomes available.