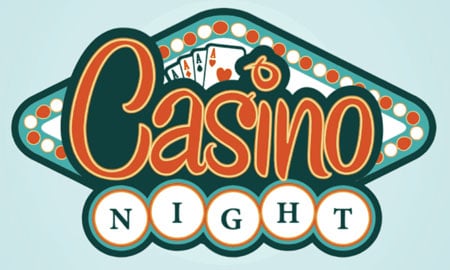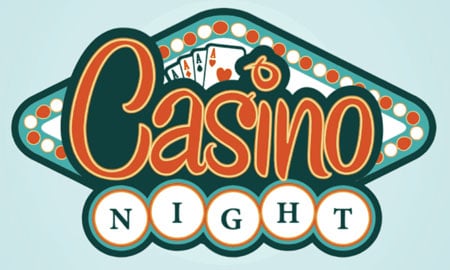 Get your Tickets Now! It's coming quickly. The Culver City High School Booster Club is holding its 10th Annual Casino Night on Saturday, March 4 at Veteran's Auditorium.
Come test your skills in black jack, craps, roulette and more. Eat some of the best event food in Culver City, featuring food presented by Red's Flavor Table. Purchase beer and wine and indulge yourself on cheerleader baked desserts that compare favorably to the best that Vegas has to offer. Bid, bid, bid on great silent and live auction items.
Live auction items, to date, include an amazing Prom Package with tickets, tuxedo and corsage; Three Days and Two Nights in either Vegas or Napa from Elliot Hefler; 5 Day Cruise to Baja aboard the Carnival Inspiration from Jay Coury of Premier World Discovery; 7 Nights in Mammoth Lake from Wes and Amy Shimoda; Extremely Rare autographed baseball cards from the personal collection of Former Dodger owner Peter O'Malley; One Complete Comprehensive Orthodontic treatment (braces) from McComb Orthodontics; and reserved seating at graduation.
Long-time supporter Neil Glickman of NG Athletics will again be donating dozens of Culver City High School embroidered gear, giving you the chance to show your school spirit with incredible CCHS clothing.
The silent auction includes over 100 restaurant gift certificates, and more than 50 other merchandise items. Bid on autographed items from Hall of Famers Rod Carew and James Worthy, and the crew at Fox Sports, among others. Take a photo with USC and Raider great, Rod Martin.
Virtually all of the more than 400 silent auction items are priced at 80% of full value. Get a $100.00 gift card to your favorite restaurant for just $80.00. Original Tommy's, Tito's, Pinks, they are all priced at less than full value. It's like shopping for gift cards at Costco, but with twenty times the selection, and best of all, all proceeds go to charity. A copy of the auction booklet is attached.
Anyone interested in purchasing $35 tickets may contact any Culver High student athlete, or contact Culver City High School Athletic Director, Tom Salter. Tickets are also available at CCHSBoosterClub.com
Casino Night is Saturday, March 4, from 6:30 pm to 11:30 pm at 4117 Overland Avenue. Proceeds from the event go to support educational, athletic and extra- curricular opportunities for Culver City High School students.