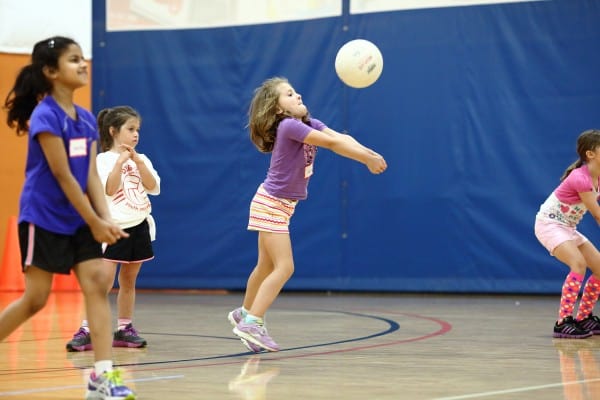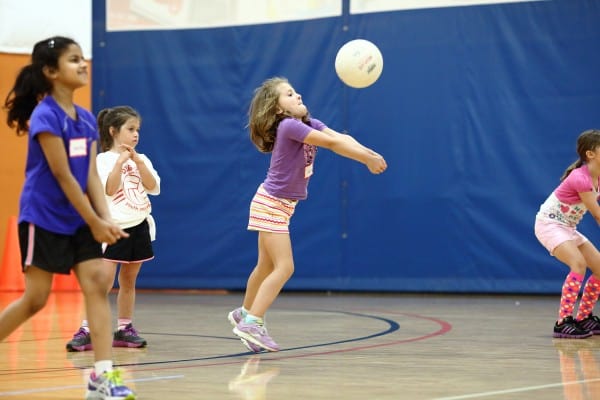 Girls and boys, ages 5-8, will learn how to serve, bump, set and spike in a fast-paced session of volleyball in the Little Spikers Clinic, April 15-May 20, 4:00-5:30 p.m., conducted by the Culver Volleyball Club at the Culver City Middle School gymnasium. Club coaches will teach hand-eye coordination, team play and sportsmanship, providing opportunities for fun and friendship, according to program director Marty Siegal.
Children may participate in a free hour long trial class, April 15, 4:00 p.m. Fees for the six sessions are $120 or $100 if participant signs up at the free clinic.
For info www.culvervolleyballclub.com. Contact Siegal at culvervolleyballclub@gmail.com.
Mike Cohen